National Board of Trial Advocacy
BOARD CERTIFIED – Proven, Tested Excellence®
Years Certifying Legal Specialists
National Board Certifying Organization accredited by the American Bar Association
Historical States with Certified Members
NBTA Board of Directors Spring Meeting
  April 30th, 2022- Via Zoom
Next Examination Date:
Saturday, November 19, 2022
 Registration opens: May 1, 2022
Deadline to register: November 2, 2022
*Mock Exams will be open and available to take anytime between:
October 5, 2022 – November 5, 2022. The latest someone will be able
to take the mock exams is on November 5, 2022 if they want to
sit for the November 19, 2022 Exam.
To fill out the initial registration and pay for the exam please click here.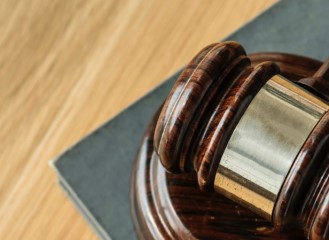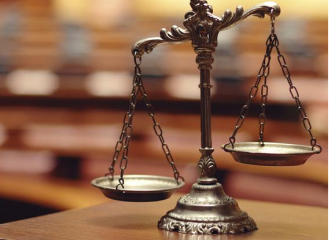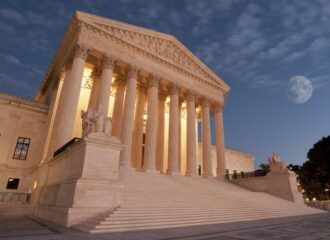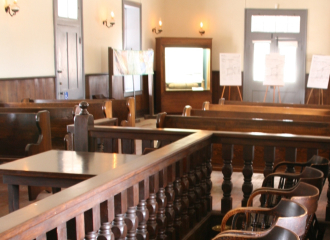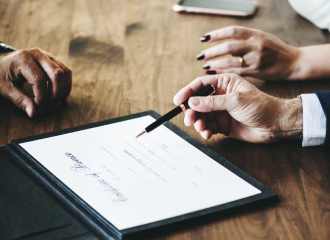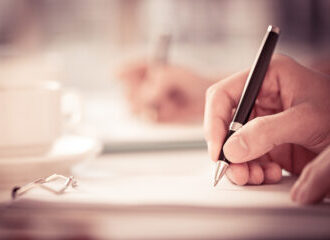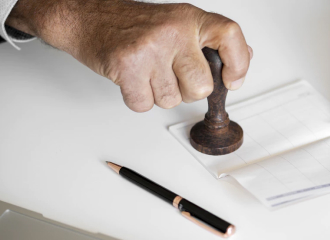 Social Security Disability Law