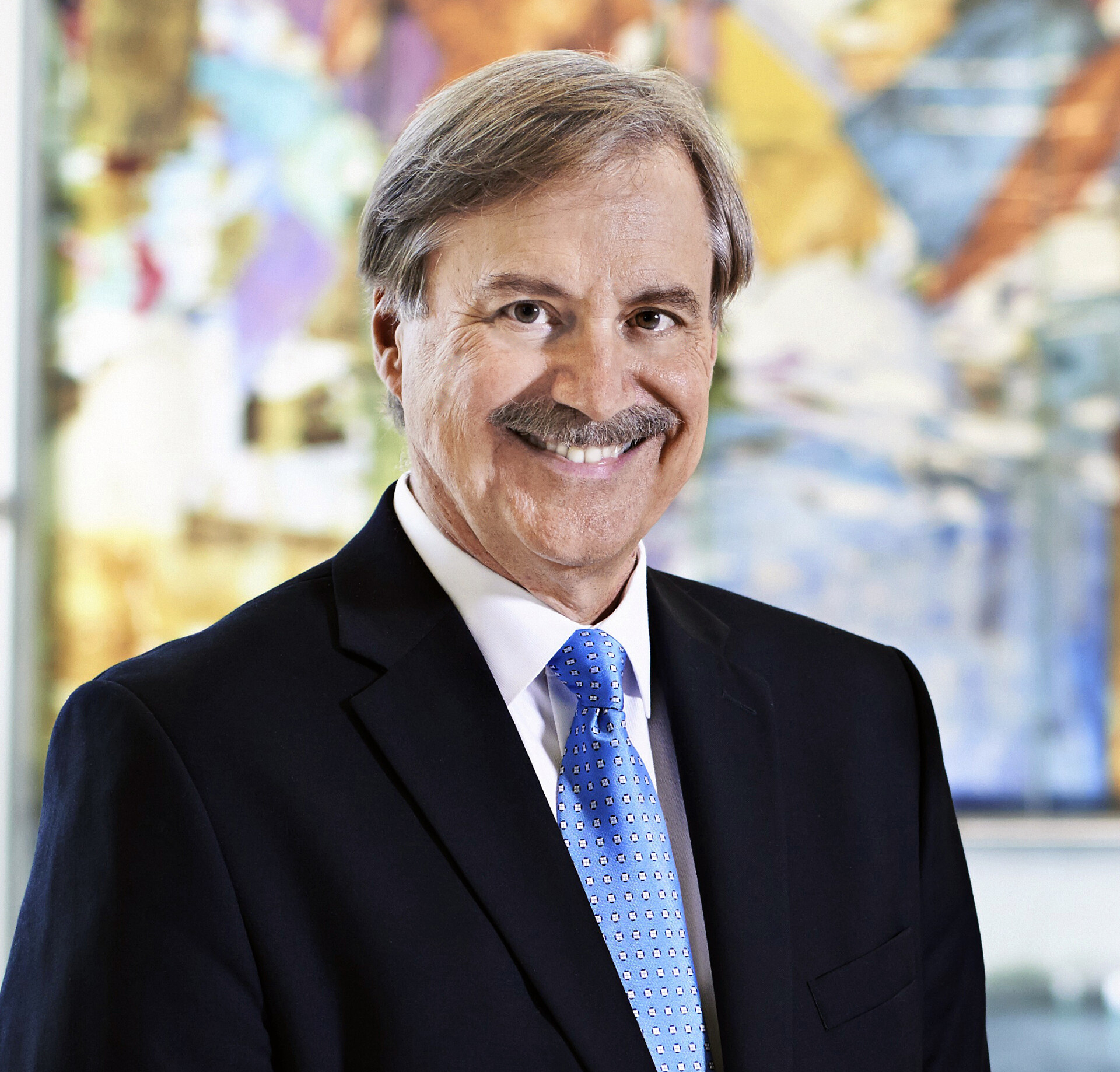 Jim Richardson assumed the office of President of the National Board of Trial Advocacy in October 2020.
A trial lawyer in Austin, Texas, Jim zealously represents clients in high-stakes commercial trials, including complex multiparty cases and significant arbitrations in multiple practice areas.
Jim has been Board Certified by NBTA since 2003, served on NBTA's national Board of Directors since 2017, and is also the Founding President of NBTA's Austin-Area Chapter. Jim holds three Board Certifications, two by the National Board of Trial Advocacy in Civil Trial Law and Civil Practice Law, and a third by the Texas Board of Legal Specialization in Civil Trial Law.
As the largest and oldest national organization for attorney Board Certification in the United States, NBTA offers "Proven, Tested Excellence®" in six specialty areas, with applications for accreditation pending in two additional areas.
Jim has repeatedly been recognized in Commercial Litigation by Best Lawyers in America©, along with being named to the state's Top 50 Central & West Texas Super Lawyers® in multiple years by Thomson Reuters. He is recognized by the National Trial Lawyers Top 100®.
A graduate of the University of California at Los Angeles, Jim is a Member and Fellow of the American Board of Trial Advocates and frequent course director on advanced Trial Advocacy and Evidence. A past Editor-in-Chief of the Tulsa Law Review, Jim has served on numerous committees of the State Bar of Texas. He is a Past-Chair of the Civil Litigation of the Austin Bar Association and a Life Fellow of the Texas Bar Foundation.