Announcing the NBTA Foundation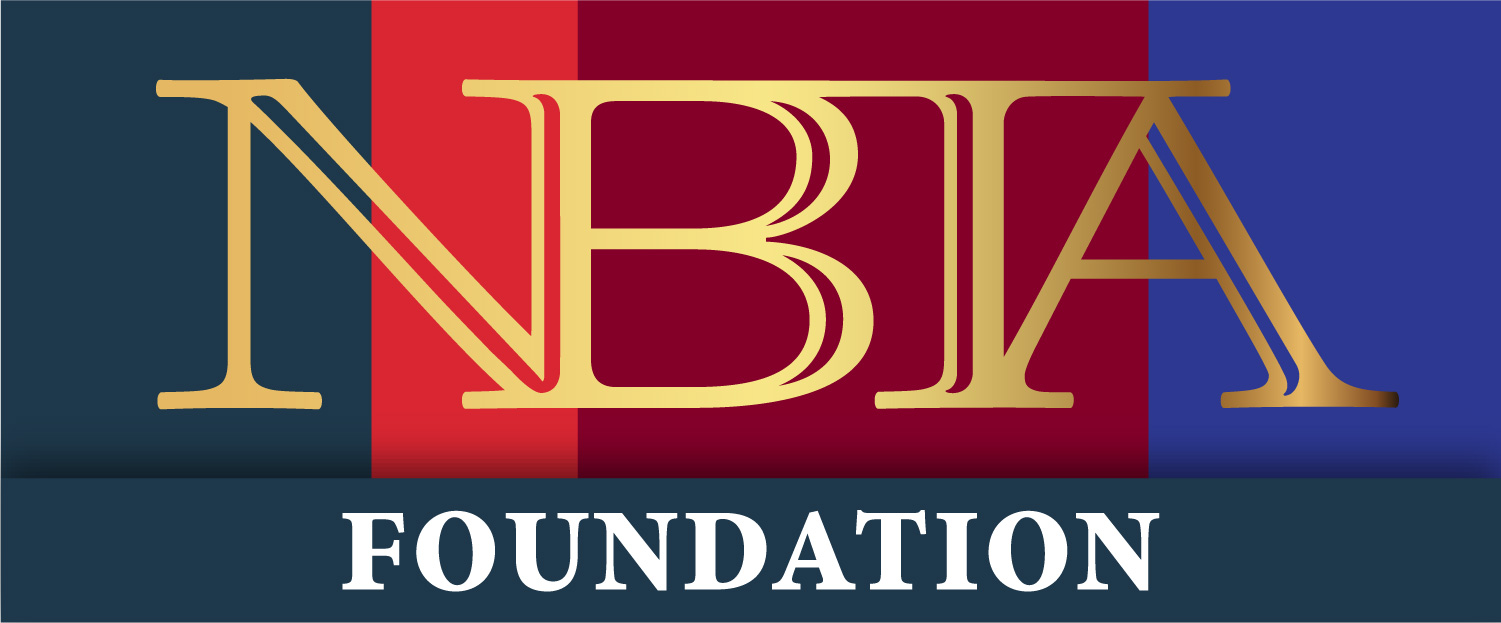 Dear Friends,
It is my distinct privilege today to report some spectacularly wonderful news in a year otherwise marred by the challenges of a pandemic.
At long last, NBTA's charitable foundation is a reality – representing a significant milestone for our national organization.
Known as the National Board of Trial Advocacy Foundation, Inc., the NBTA Foundation's chief purposes are to promote NBTA's educational and charitable activities. The Foundation is approved by the Internal Revenue Service as a tax-exempt, charitable organization pursuant to 501(c)(3) of the Internal Revenue Code.
Many thanks to our Founding Board of Directors, as follows:
David Rapoport (NBTA Foundation President) – Past NBTA President
Keith Clifford (ex officio) – Immediate Past NBTA President
Barry Nace – Past NBTA President
Justice Rebecca Dallet, Wisconsin Supreme Court
Justice Chari Kelly – Texas Third District Court of Appeals
Professor Tracy McCormack – University of Texas Law School & NBTA President-Elect
Bill Horton – Partner with Jones Walker LLP & ABA House of Delegates Representative
Gary McNeil – Past Executive Director of Texas Board of Legal Specialization
Chris Arnell – Associate at Brusniak Turner Fine LLP & member of NBTA Emerging Attorneys Committee
The concept of forming a charitable foundation was initially championed by Lee Swartz, a former member of the NBTA Board of Directors. Later, an important exploratory committee was formed to include Keith Clifford, Lee Swartz, and Justice Melissa May.
Special thanks to Past-President David Rapoport for volunteering to take the helm of the NBTA Foundation, and to Immediate Past-President Keith Clifford for working diligently behind the scenes to make the NBTA Foundation a reality.
Please expect to see a formal announcement of the NBTA Foundation in the coming days!
Sincerely,


Jim Richardson, President
National Board of Trial Advocacy